I have recently moved from Edmonton and currently practicing at Predator Ridge in Vernon, BC.
I do offer video-based physiotherapy for anyone living in BC and Alberta.
Experience video-based physiotherapy in the comfort of your own home. 
Located in the beautiful golf community of Predator Ridge, experience one-on-one physiotherapy.  
No. I do not treat WCB work related injuries. There are a number of other clinics that do have WCB contracts. 
No. You will need to pay privately for your physiotherapy visits. I will be planning on offering direct billing to various extended health plans shortly. 
Have a Question?
I'm happy to answer any questions you may have!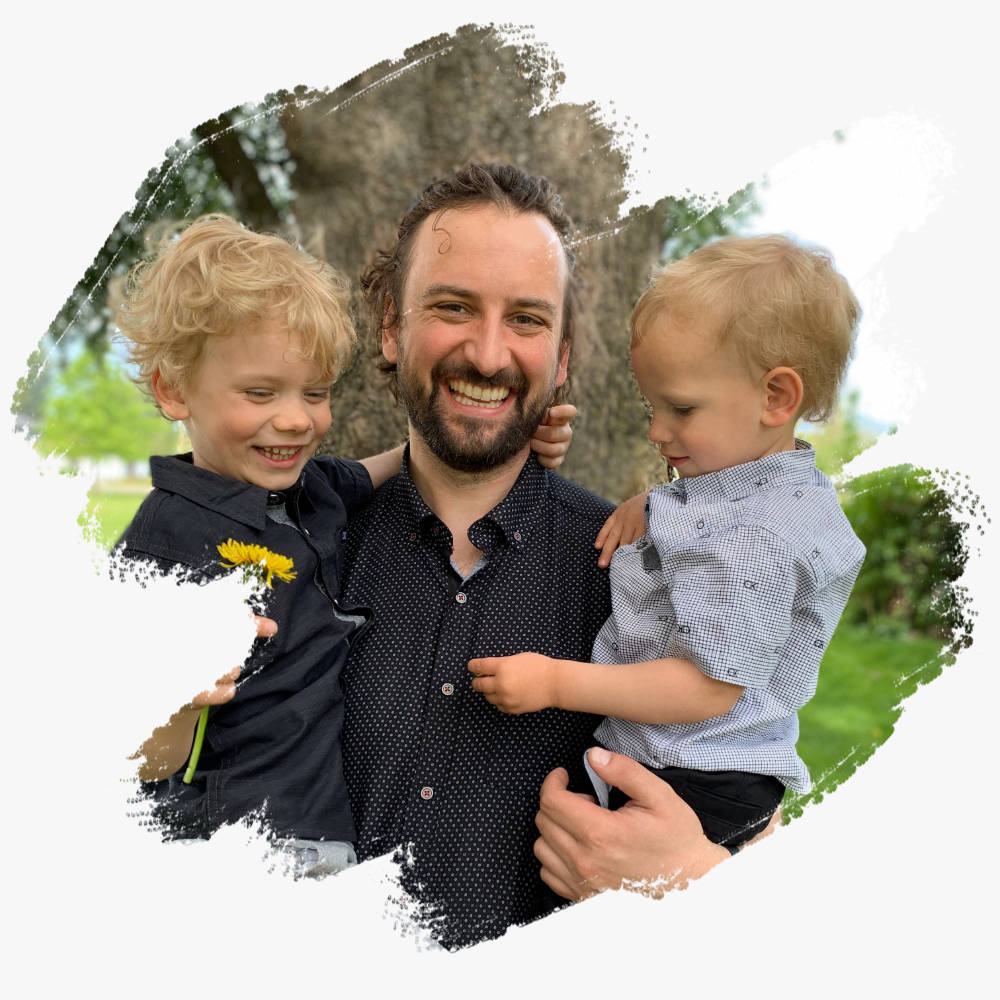 Ready to Start Feeling Better?
I'd love the opportunity to help you move and feel better!