I currently work at two locations in Edmonton.
If you live in the Oliver neighbourhood near downtown Edmonton, I am happy to see you at the family medicine clinic of Dr. Laurie Brooks.

For those living on the south side of Edmonton, I have a treatment space at Thrive Therapy at the Heritage Medical Building near Century Park.
Oliver / Downtown Edmonton
Located at Dr. Laurie Brooks family medical practice. There is a parking lot behind the medical clinic as well as street level parking.
Thrive Therapy - South Edmonton
Located at Thrive Therapy in the Heritage Professional Building. Ample parking is available with ground floor access.
No. I do not treat WCB work related injuries. There are a number of other clinics that do have WCB contracts. 
No. You will need to pay privately for your physiotherapy visits. I will be planning on offering direct billing to various extended health plans shortly. 
Have a Question?
I'm happy to answer any questions you may have!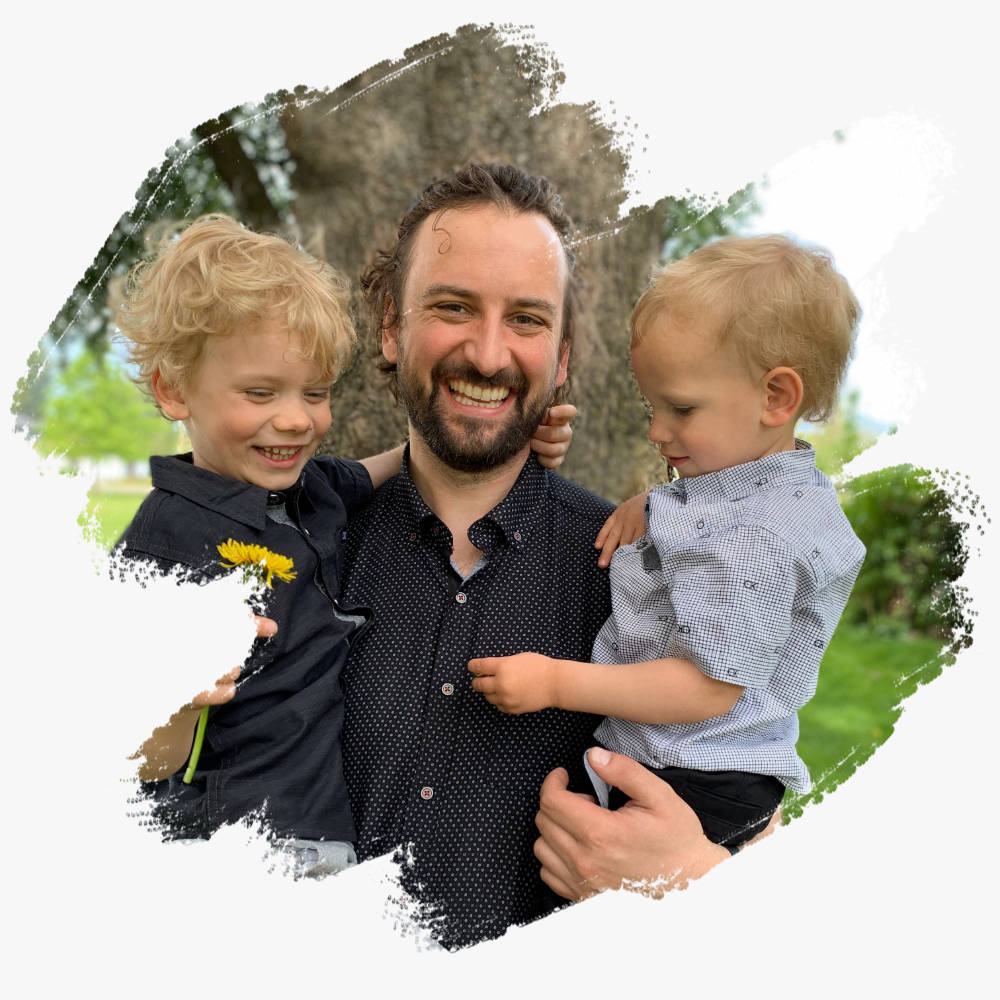 Ready to Start Feeling Better?
I'd love the opportunity to help you move and feel better!