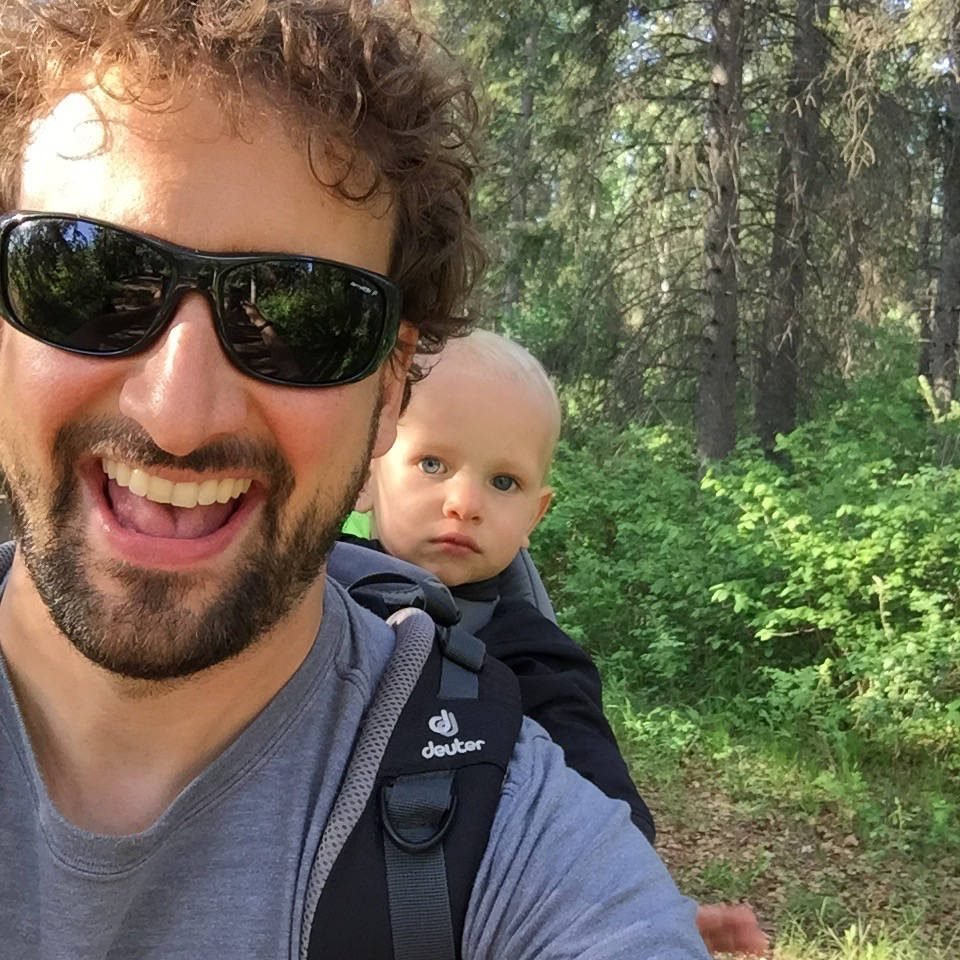 Practicing since 2009 Andrew has been helping the lives of countless people.
I realize that you have a lot of options in terms of who you go see to help you deal with your body pain and movement challenges. I pride myself on providing a holistic approach to treatment that is built on current physical therapy evidence and clinical experience.
Scroll down to learn more about Andrew's training and experience.
Bridging the gap to your better health.
Andrew graduated with a Masters of Science in Physical Therapy in 2009 from the University of Alberta. He has pursued several post graduate courses and certifications including a Certificate in GunnIMS from UBC and a Certificate in Medical Acupuncture instructed by Dr. Aung from the University of Alberta. He also completed numerous courses in movement system diagnosis, running injury prevention, shoulder rehabilitation and sleep health.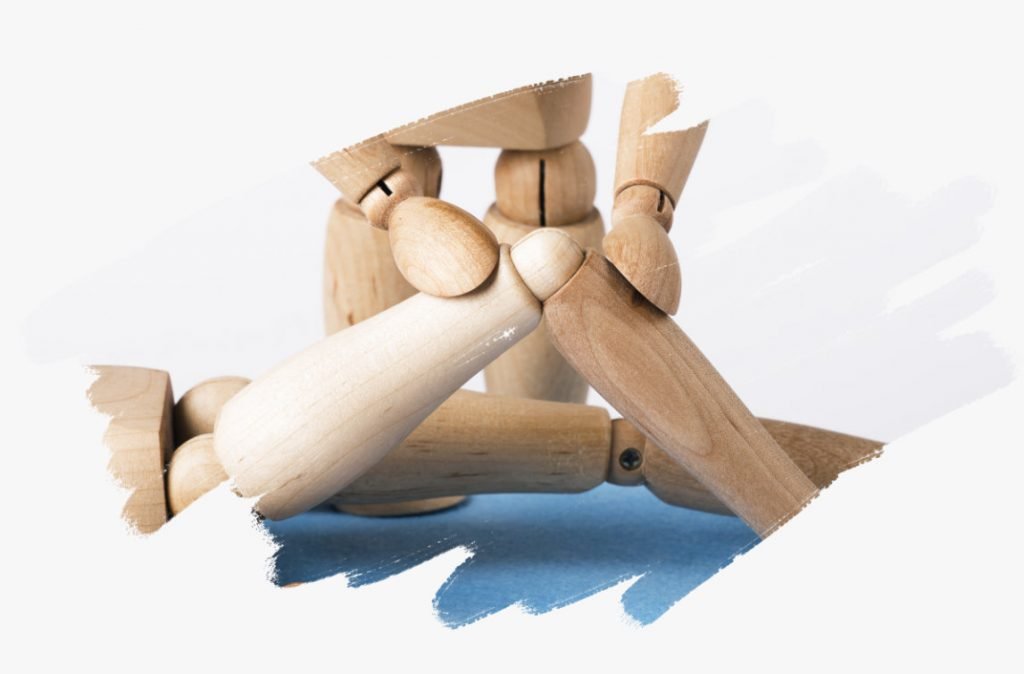 Retraining movement patterns so you can move pain free.
The body takes the path of least resistance. Unfortunately, over time these areas can result in increased pain and dysfunction. Whether it's doing a squat, hitting a volleyball or getting up from a chair. How we move matters. 
Andrew has completed various advanced courses in movement systems evaluation for both the upper and lower extremities and integrates this into both the evaluation and treatment of all patients. 
Being the most movable joint in the body has some drawbacks.
Shoulder pain can affect people at any age, but our chance of experiencing shoulder pain increases with age. The shoulder complex consists of multiple joints needing to work together in unison and balance the demands of mobility and stability. 
Andrew has completed multiple courses focused in evaluating and treating shoulders using corrective exercises and stabilization protocols. He has also taught and mentored other physiotherapists in this challenging clinical area. 
Helping runners get back to running pain free.
Running has health benefits for both the body and mind. But given the repetitive loading demands, there is a higher risk of injury. In fact, research shows that 80% of runners will get injured. 
Andrew is certified by The Running Clinic in running injury prevention and treatment and helps runners of all abilities get back to running pain free. 
Improving sleep through evidence based treatment.
Sleep can easily be disrupted from trauma such as an injury, car accident or concussion. Unfortunately acute insomnia, can often lead to chronic insomnia if not properly managed. Cognitive Behavioral Therapy for Insomnia (CBT-I) is a well researched approach to addressing insomnia. 
Andrew has spent the past number of years researching the area of sleep, has written a book for physiotherapists on sleep which is available on Amazon. He  has also taken course work in the use of cognitive behavioral therapy for insomnia (CBT-I).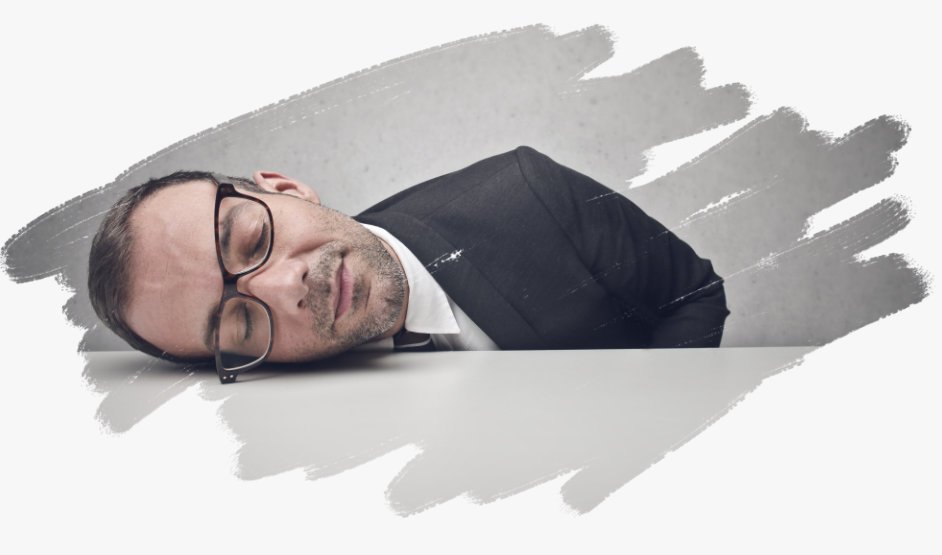 Helping people love moving again.
When pain lasts longer than it should, it can be frustrating, discouraging and life limiting. Treatments that focus solely on reducing painful tissues can have limited success. It's important to follow the latest principles from pain science research to get back to moving with joy again. 
Andrew has taken course work in pain science education, QiGong meditation, and medical acupuncture. He has also spent considerable time researching the relationship between sleep and chronic pain. 
Andrew has worked successfully with many patients who had given up on physical activity, physiotherapy and their dreams.  He addresses the mind and body in reshaping beliefs about pain and movement while incorporating mindfulness and graded movement programs for lasting change. 
Andrew restored my confidence and ability to exercise once again! His knowledgeable approach had my sore shoulder fully functioning in only a few sessions.
~ Mark, Staying Fit in His 50's
Ready to get better?
I'd love the opportunity to help you today.