Check out my blog with writings for both patients and physiotherapists. Use the filtering tab to find blog posts of interest. 
Let me know if there are any topics you'd like me to write about! 
All
For Patients
For Physiotherapists
All
For Patients
For Physiotherapists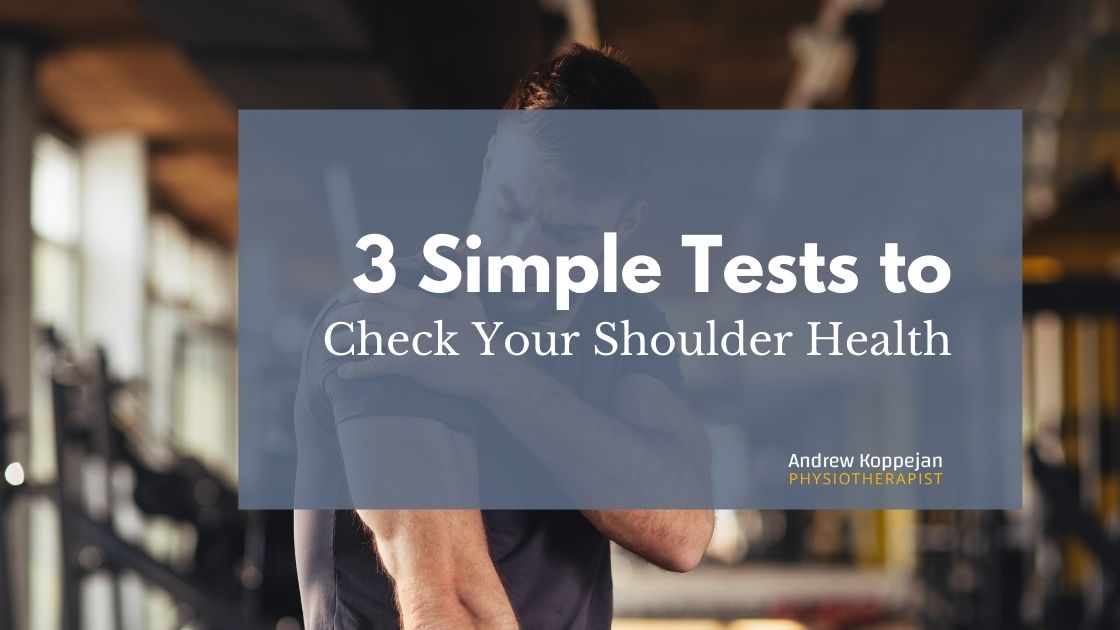 Shoulder pain can often just show up one day.   Everything seemed ok. And then you wake up one morning and you have some shoulder …
Sign-up to get my latest blog posts:
Here's what patients have shared:
Andrew's big-picture, whole body approach, led him to find the root cause of my issues!
Andrew does an extremely thorough assessment and is always able to accurately diagnose whatever particular tweak/ailment I have.
He typically has me back to 100% within weeks & sometimes days!